SL-WT range
We have turned security into an elevator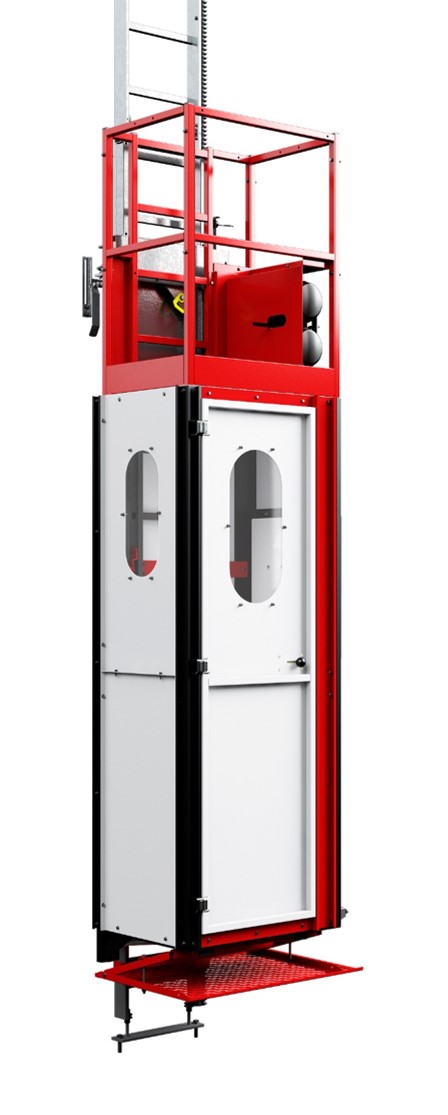 Available right from the start of the tower assembly, whilst also permitting access to the various levels of the wind turbine, facilitating maintenance. Thanks to its sturdiness it can be used as a work platform on concrete and steel towers.
In the event of an emergency, its safety features mean that it can be used as rescue equipment.
The quality of materials, surface finishes and critical safety components have all been selected to guarantee the minimum environmental impact during the required operating lifespan.
According to 2006/42/CE
SL25 WT Offshore
Its ergonomics, easy and intuitive operation as well as its capacity to reach 150m in its standard version, all combine to make the SL25-WT an exceptional lift.
Speed: 24 m/min | Maximum load: 250 Kg (2 persons)
SL30 WT Offshore
Apart from its robustness the SL30-WT also offers durability, with a design to meet the requirements of offshore wind turbines.
Speed: 24 m/min | Maximum load: 320 Kg (3 persons)